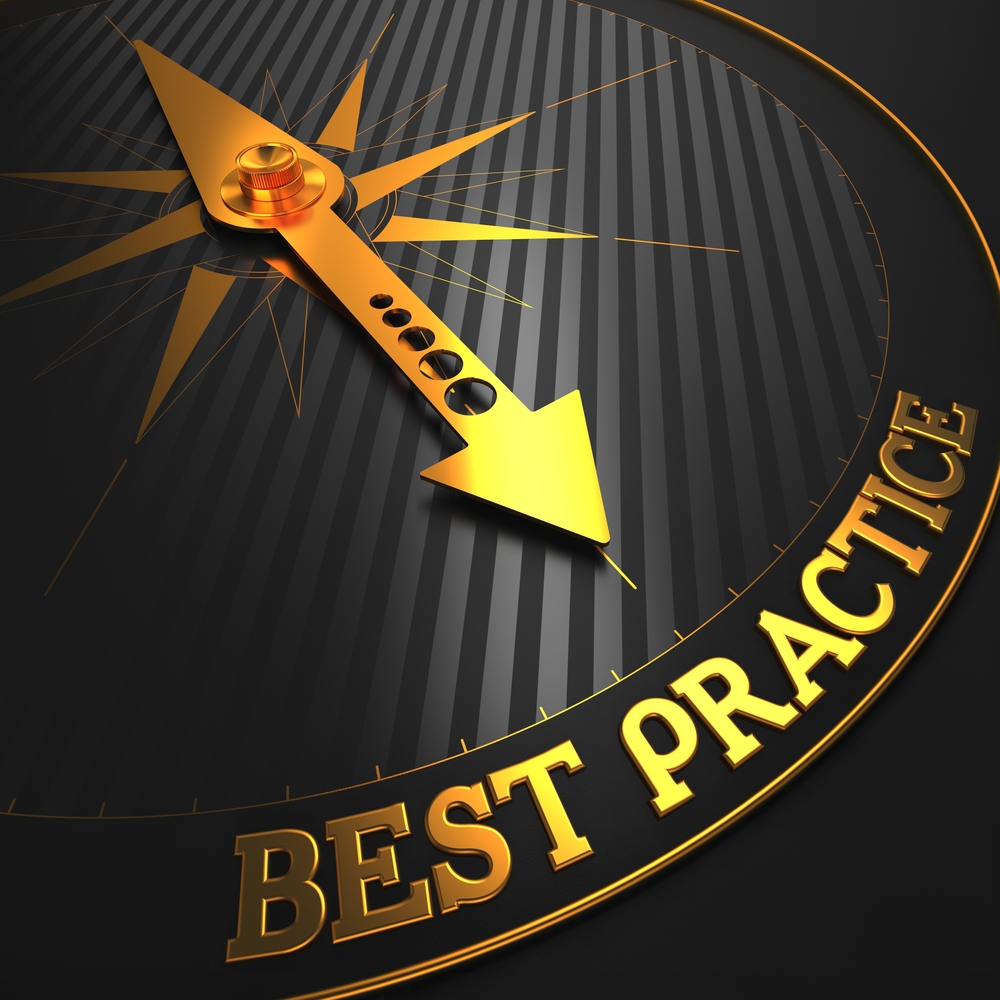 Recently, we provided A Step-by-Step Guide to Making Your New ERP Selection. But what happens once your business has chosen a new enterprise resource planning (ERP) system? Your organization will benefit from gaining access to sophisticated software that can integrate and streamline your business processes across your entire organization. ERP implementation makes accounting and your other operations run more smoothly.
ERP Implementation Best Practices
Deploying an ERP can be a complex process, though, and you'll need to spend some time planning. Continue reading to discover best practices for implementing your company's ERP.